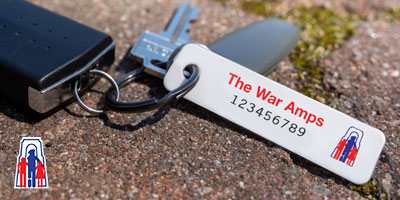 Support The War Amps
When you renew your driver's licence, please say YES to The War Amps Key Tag Service and help support child amputees in Alberta! If you lose your keys, The War Amps can return them to you for free. Please visit waramps.ca/ab to learn more.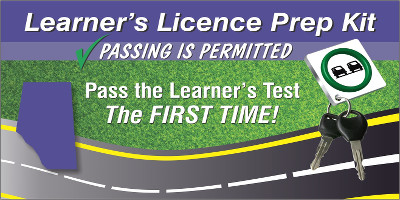 Learner's Licence Prep Kits
Studying for your learner's test is easier with the Learner's Licence Prep Kit, available as a comprehensive set of study cards and now as an app for your phone. For more information visit albertalearners.ca, or buy a kit at most Alberta registries.